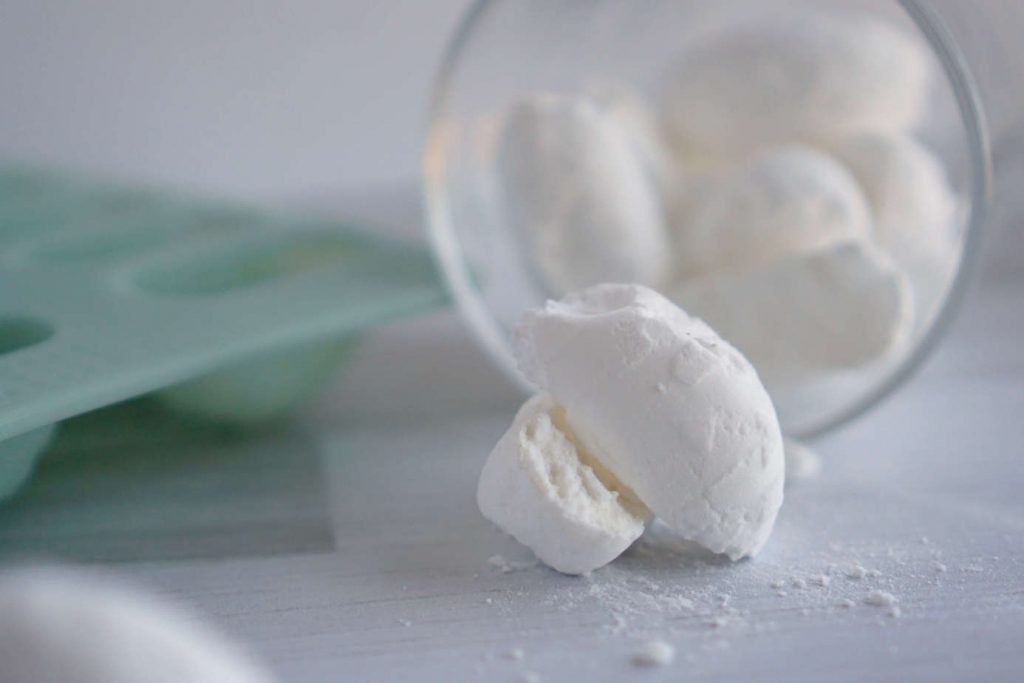 DIY Aromatherapy Shower Tablets: Easy & Fast DIY Recipe
DIY Aromatherapy Shower Tablets| A comforting step towards the quality bath
Being outside, sitting for long hours at work, and other hustle and bustle can make you feel stressed, annoyed, and tired. To deal with these long days, I always need some dose of relaxation and refreshment and that is when I turn to my DIY aromatherapy shower tablets.
I love to use a shower to unwind myself. A hot shower helps to provide a soothing effect and tranquility. I like to use a DIY aromatherapy shower tablet in my shower to make it even better
DIY aromatherapy shower tablets are the best fit for sensing calmness. They help to rejuvenate your body and give relief from sinus, flu, congestion, and other respiratory problems. I love the inhalation of essential oils that diffuse from the DIY tablets.
What blends should I use and benefits:
DIFFERENT BLENDS USED IN THE SHOWER TABLETS AND THEIR SPECIFIC ROLES:
Lavender and lemon or chamomile are a perfect blend for relaxing and calming! I love to even pop them in my kids shower before bed time
To help support breathing issues you must give a try to Eucalyptus and Frankincense or Rosemary and Lavender!
Lavender and Frankincense and Peppermint are great when you are feeling body tightness or small aches
BEST RECIPE for THE PREPARATION OF AROMATHERAPY SHOWER TABLETS (it is quick and short!)
The step-by-step guide is given below:
First of all, the ingredients you need for this super easy and budget-friendly recipe are baking soda, water, lavender essential oil, and chamomile. You may use different blends either along with the ones above!
Add 2 drops of lavender and 2 drops of chamomile and mix them with baking soda.
Add enough water into this mixture until the clumps are formed. Make sure that the texture should neither too thick nor too thin.
Stuff the paste in the mold of your choice up to its level and space. For this step, you must prefer silicone molds or any other metal pan with liners that can be adjustable either.
Preheat the oven at 350° F and bake the tablets for up to 15-20 minutes. Remove from the oven and let them cool. You can add more drops of essential oil to the top of the tablets now if you want.
Air-dry the baked tablets for 2 to 3 days. You can keep them in mold if you find it difficult to take them out so can be left still otherwise put them in a mason jar for better storage.
HOW TO USE SHOWER TABLETS FOR BEST REVITALIZING EFFECT:
For best outcomes, put one tablet below the shower while showering and let the essential oils and water produce vapors to give you the magical aromatic experience.
These super cool and easy-to-use DIY aromatherapy shower tablets give you the exquisite and affordable home spa experience. Moreover, this easy and cozy way of making these tablets keeps you tension-free and unbothered at the same time.
The quality of Essential Oils you use is really important! Read more about my favorite essential oil brands here: