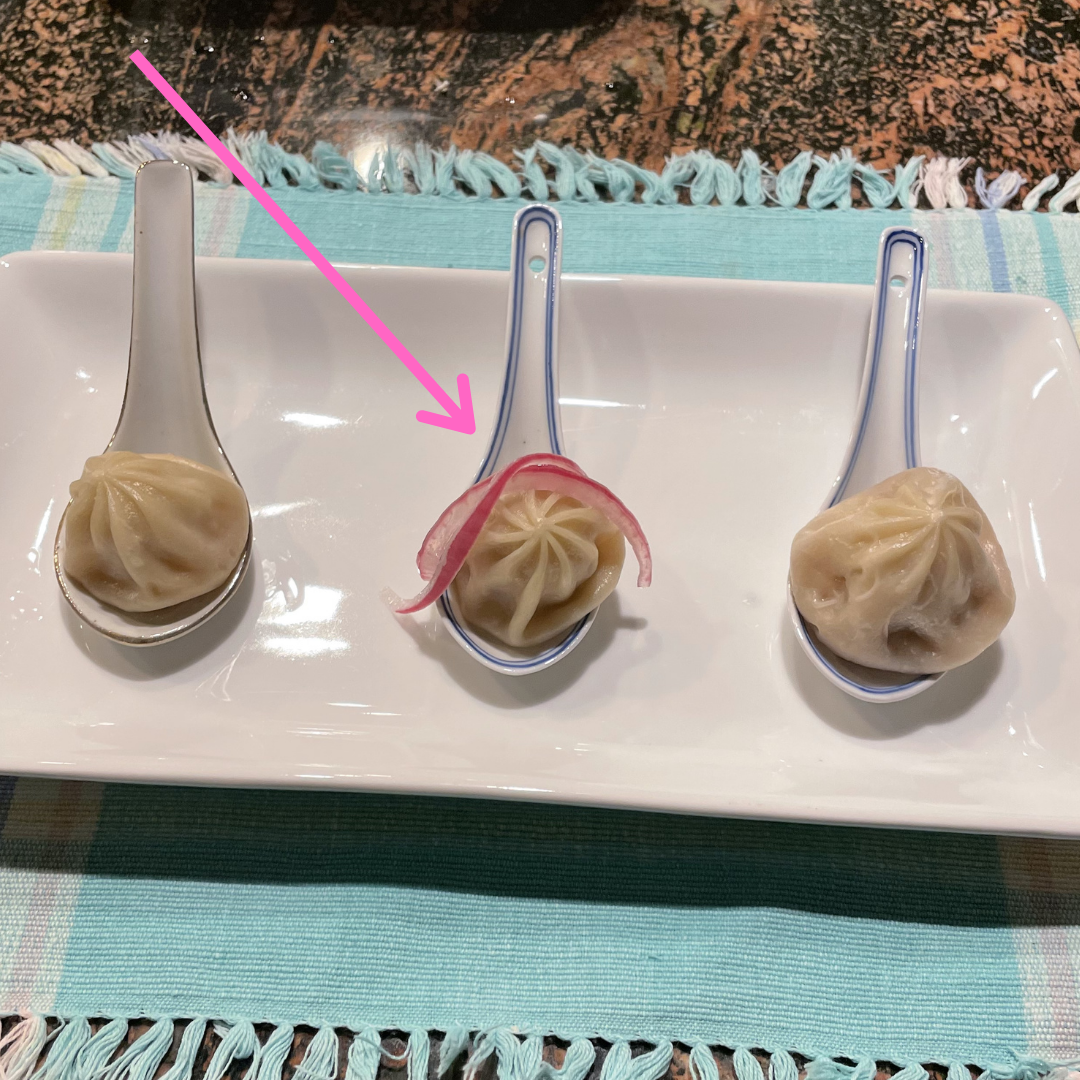 How to make Pickled Red Onions 3 Different Ways!
What thought hits your mind when you hear the term pickled red onion? Yes, most of you might think of those tears rolling down your cheeks while chopping. But there are bucketful of other reasons why you should feel happy about the existence of onions.
Onions are super healthy and packed with Vitamin C, phytochemicals, and sulphuric compounds. Furthermore, there are heart-healthy and also helps to lower down the blood pressure levels. Hence, it is one such veggie that provides you ample health benefits. But there are many people who avoid eating onions just because they do not prefer the taste, or the mouth can stink after consuming it.
So, here are my favorite ways to make pickled red onions, and how to use them in various ways. I promise you you will start putting these on EVERYTHING!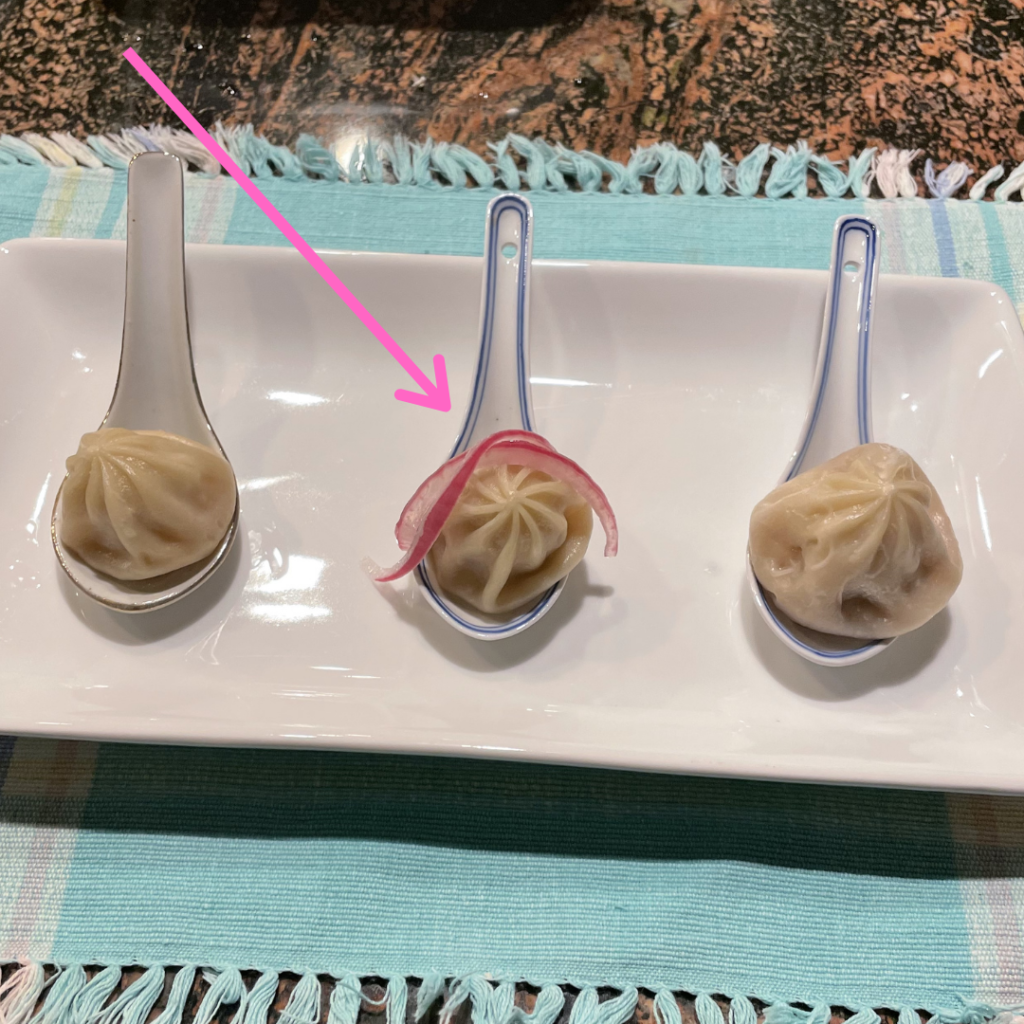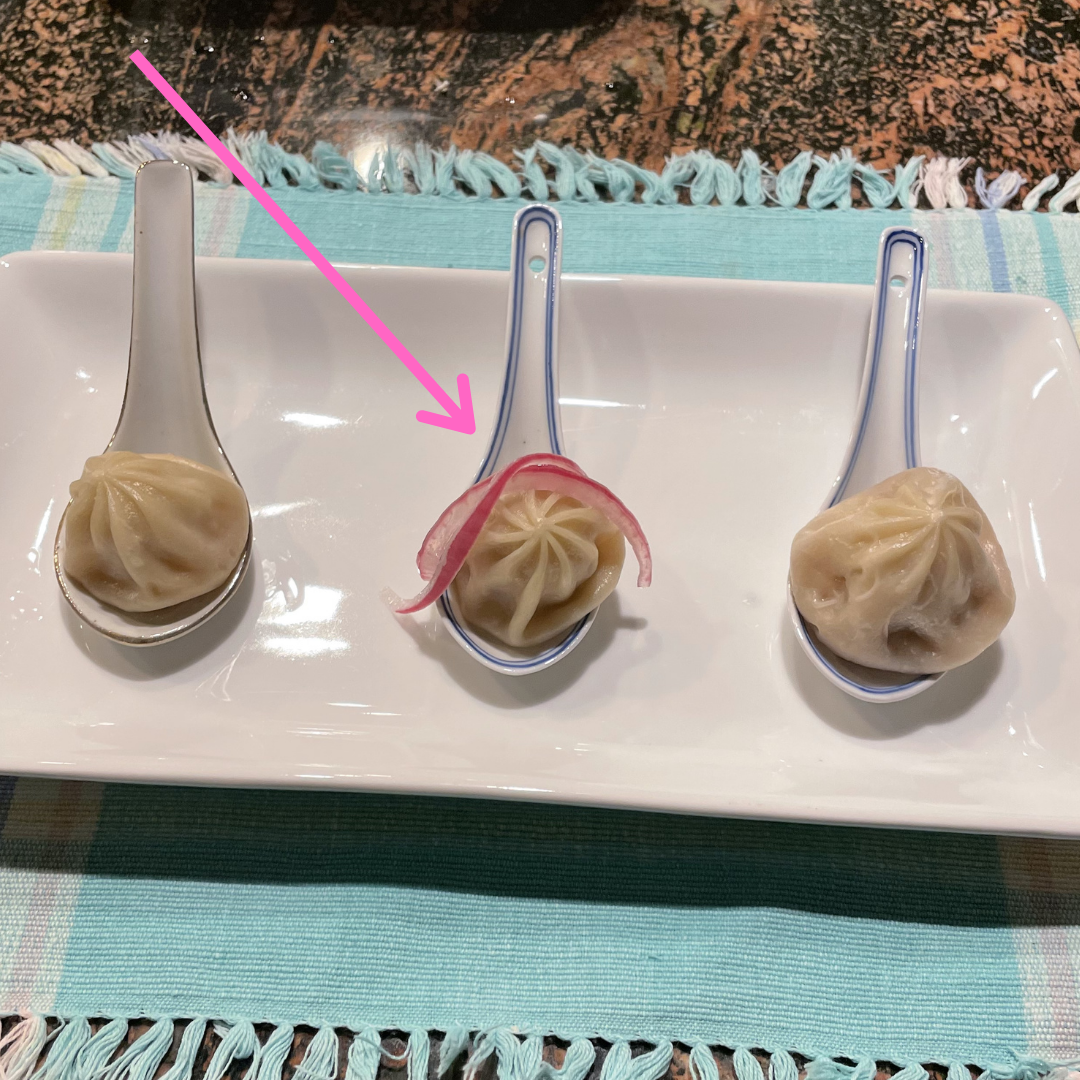 3 Different Ways To Make Pickled Red Onions
1. Asian Pickled Red Onions
If you have ever been to Asian countries, then you might know people use onions in their everyday foods.
Onions are an Asian diet staple, and therefore, you should know the recipe of pickled red onions in Asian style for sure. Here is the recipe:
Ingredients:
2 red onions
200 ml rice vinegar
2 tbsp light soy sauce
1 tsp ginger
2 tbsp sugar
Instructions:
1: Cut a very thin slice of red onions and put them in a jar.
2: Now, take 200ml rice vinegar and pour it over the onions.
3: Take a bowl and mix, 2tbsp sugar, 2tbsp light soy sauce, and 1tbsp ginger.
4: Add the mixture to the onion jar and mix it nicely.
5: Cover the lid of the jar properly and put it in the refrigerator for about 24 hours.
6: Your Asian style pickled red onions are ready. Enjoy it in different ways!
2. Mexican Pickled Onions
Juicy tacos and tortas are incomplete without a touch of delicious pickled red onions. The Mexican pickled onion using lime juice as a base is one of the recipes that you must know. It is a very famous condiment in Mexico for both tortas and tacos. It adds vibrance and also livens up a vast range of Mexican dishes.
One more unsaid benefit of a beautiful pink jar of pickled onion coming out of ridge is that your family and friends will be thoroughly impressed. So, try this fantastic yet easy recipe that will transform the simple onions into pink delights. You can add these to your every meal. Here is the recipe:
Ingredients:
1 red onion peeled and thinly sliced into rings
1 Tablespoon cider vinegar
1/2 teaspoon fresh ground pepper
4 limes juiced
1 teaspoon kosher salt
Instructions:
Step 1: Take a jar or a bowl and add all the ingredients. Now toss well to combine all the ingredients correctly.
Step 2: Put the jar in the refrigerator for about 30 minutes before you serve it.
Step 3: Before serving, taste it again, and then add salt if needed. Tadaa, your taco, and tortas special pickled red onions are ready!
3. English Pub Style Pickled Onions
In Great Britain, it is almost unthinkable to imagine a life without pickled onions! It is effortless to prepare and irresistibly tasty. Top it with fish & chips, pork pies, mushy peas, and Yorkshire pudding to enhance the flavors.
Pickled red onions are versatile and can be eaten in several ways. So here is the recipe for this quick Pub style snack:
Ingredients:
Two pounds small boiler onions
3 cups real malt vinegar
1 teaspoon coriander seeds
2tbsp honey
½ cup sugar granules
1 teaspoon mustard seeds
2 bay leaves
½ teaspoon black pepper
1 ½tbsp salt
2 allspice berries
2 cloves
Instructions:
Step 1: Trim off the ends of the onion and peel them nicely. Then place them in a heatproof bowl and pour boiling water over them. Let it sit for a minute. Drain out the water and rice with cold water.
Step 2: Now gently place the peeled onions in a bowl, then sprinkle salt and toss it. Keep it in room temperature for the night after covering it with plastic wrap. In the morning, rinse well and drain thoroughly. Make sure to do not let them sit for more than 14 hours.
Step 3: Take a saucepan and add all the ingredients. Bring a boil till the sugar is dissolved correctly to make a brine.
Step 4: Transfer the onions from the bowl to a jar and gently add this hot brine to it. Make sure to remove all air bubbles and close the jar properly. Let it cool at room temperature for about 3-4 weeks before serving!
5 Different Ways To Use Pickled Red Onions
1. With Tacos:
You cannot serve authentic Mexican style tacos without pickled red onions. The dish will remain just incomplete without the tangy plus sweet flavor of pickled onions. It is crucial to add the adicity and the beautiful texture of the pickled onions if you really want to enjoy the Mexican tacos.
2. With Sandwiches:
The juicy pork sandwiches can be crunched up by just adding the pickled onions. Yes, this addition will give bright colors to your sandwich, along with added flavors. Be it brisket, roasted beef sandwiches, pork sandwiches, or pulled chicken, and you can add pickled red onions in every sandwich!
3. On Burgers:
If we talk about burgers, then we usually get to see raw onions in there. But it can be boring to many people. Therefore, to add an instant unique flavor to burgers, you can add pickled onions. It will taste just yummy!
4. In Salads:
Yet another fantastic option to use your lovely pickled red onions is by them into salads. Be it kale salad or grain salads, these are great additions to double the boring salads' flavors.
5. With Eggs:
Do not feel shocked. Yes, the pickled onions can go really well with eggs as well. Eggs taste even better with pickled onions.
Conclusion:
The convenient snacks you can make at home can bring many flavour changes to your regular food. You do not have to rely on outdoor snacks to munch up the taste of everyday meals. The pickled red onions can be prepared at home in various ways just by adding some ingredients from your kitchen shelves. So try out these recipes and make your taste buds dance with flavors!